Friendskart Solid pattern print snapback women's caps summer baseball cap retro hat for men's hats Cap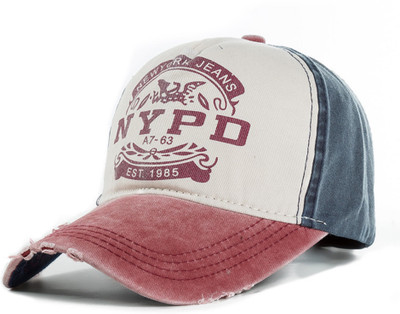 MRP - Rs. 999
Price - Rs. 649
product description
FRIENDSKART fashionable all new perfect fitted sport fashion summer caps built for casual wear, outdoor fashion, baseball, cricket etc.
FRIENDSKART snapback caps are made up of 100% premium cotton fabric materials which provides a smooth feeling and shaped in various styles as per need.
High quality fabric material gives a perfect shape.
This awesome cap adds grace to your looks, style with comfortable fitting, good stitch & perfect print.
Specialized inner cotton provides a gorgeous look as well as enhances the overall personality.
It fits any sizes comfortably by adjusting the buckle at back.
Coolera technology not only keeps you cool in hot weather but also protect you from dusts.
This cool fit cap ensures a comfortable fit, soft feel, helps you keep dry in hot sunshine.
FRIENDSKART brings beautiful range of summer caps for everyone with variety of designs and color.
Perfect to use in any out door activities and in any occasion.
The Sleek stylish design features embroidered graphics that any one will love.
So, wear up the fun and style your self with FRIENDSKART summer snapback caps.
you may also like