Cover Up Back Cover for Mi Redmi Note 4(DarkGrey, White, Grip Case, Plastic)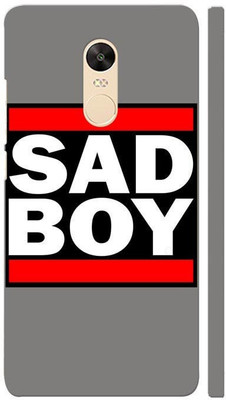 MRP - Rs. 1299
Price - Rs. 199
product description
The CoverUp Hard Case covers for Mi Redmi Note 4 offer the perfect combination of protection and style for your phone.
The hard polycarbonate shell made of superior grade plastic keeps the phone safe from falls, bumps and wear and tear while the premium curated collection of designs lets you express your style with flair.
This particular handset back cover is very light in weight and can also be easily snapped on your handset.
So it is imperative to protect the same by taking few precautions.
One of the main is to protect your handset back cover.
So, to add on the advantage of applying this handset back cover is that it protects your mobile from unwanted scratches, dust particles, bumbs etc and hence increases the life span of it.
The handset back cover of this model has a very unique and creative design printed on it to give it a more glamorous look.
It is designed with the appropriate cutouts for the speaker, camera and other ports to provide the best performance both in terms of functionality and safety.
Furthermore the back case gives you a nice grip and the case is precision moulded with no seams or sharp edges.
you may also like