RSafe Flip Cover for Samsung Tab 2 10.1 P5100/P5110(Black, Anti-radiation, Artificial Leather)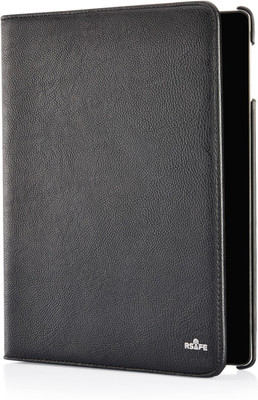 MRP - Rs. 1799
Price - Rs. 950
product description
While the world flaunts trendy mobile accessories, you can be unique and flaunt an alternative that's trendy and healthy at the same time.
Introducing RSAFE, the first Indian Mobile Accessory brand with innovative covers and screen protectors that safeguard you from the harmful Electromagnetic Radiations (EMR) emitted by smartphones, i-pad and tablets.
Innovative designs, vibrant colors, high quality material and Anti-Radiation & Anti-Blue Lights technology make RSAFE products a must buy for those seeking to lead a Healthy lifestyle. Long term Heath Benefits # Stress Free Living # Reduces Head aches # Improves Sleep # Peach Of Mind . 
you may also like