Edfigo HYBRID (4 Feet/ 1.2 Meter) - High Speed, Quick Charge 2.4 Amp & Data Sync Micro USB Cable(All Smartphones, Tablets and MP3 player, Black, Sync and Charge Cable)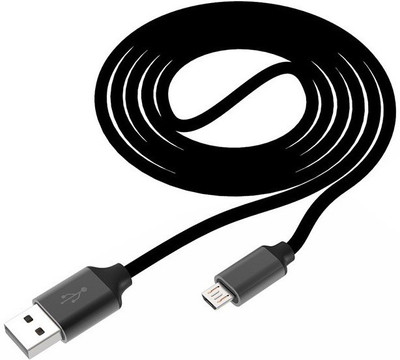 MRP - Rs. 699
Price - Rs. 119
product description
High-Speed 2.4 Amp Data Sync & Charging Cable.
Connects to the USB Power Adapter for Convenient Charging.
Fully Compatible with USB 2.0, high Data Transfer Speeds.Length: Approx.
1.2M Quick Charging: The short USB line can reduce the internal resistance, which makes the output up to 2.4 ACompatible with: All Mobile Phone & Other Devices Which Support Micro USB.